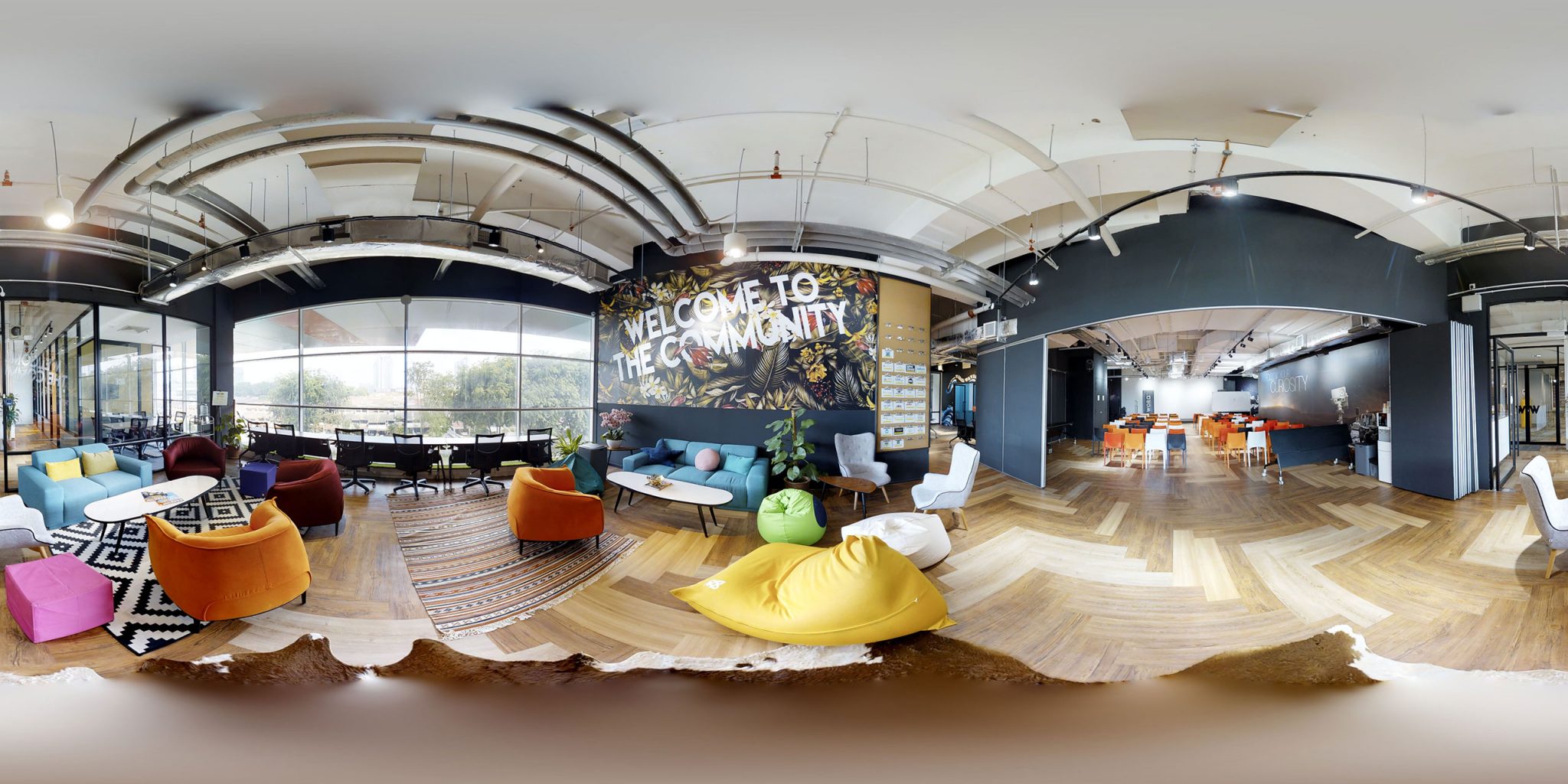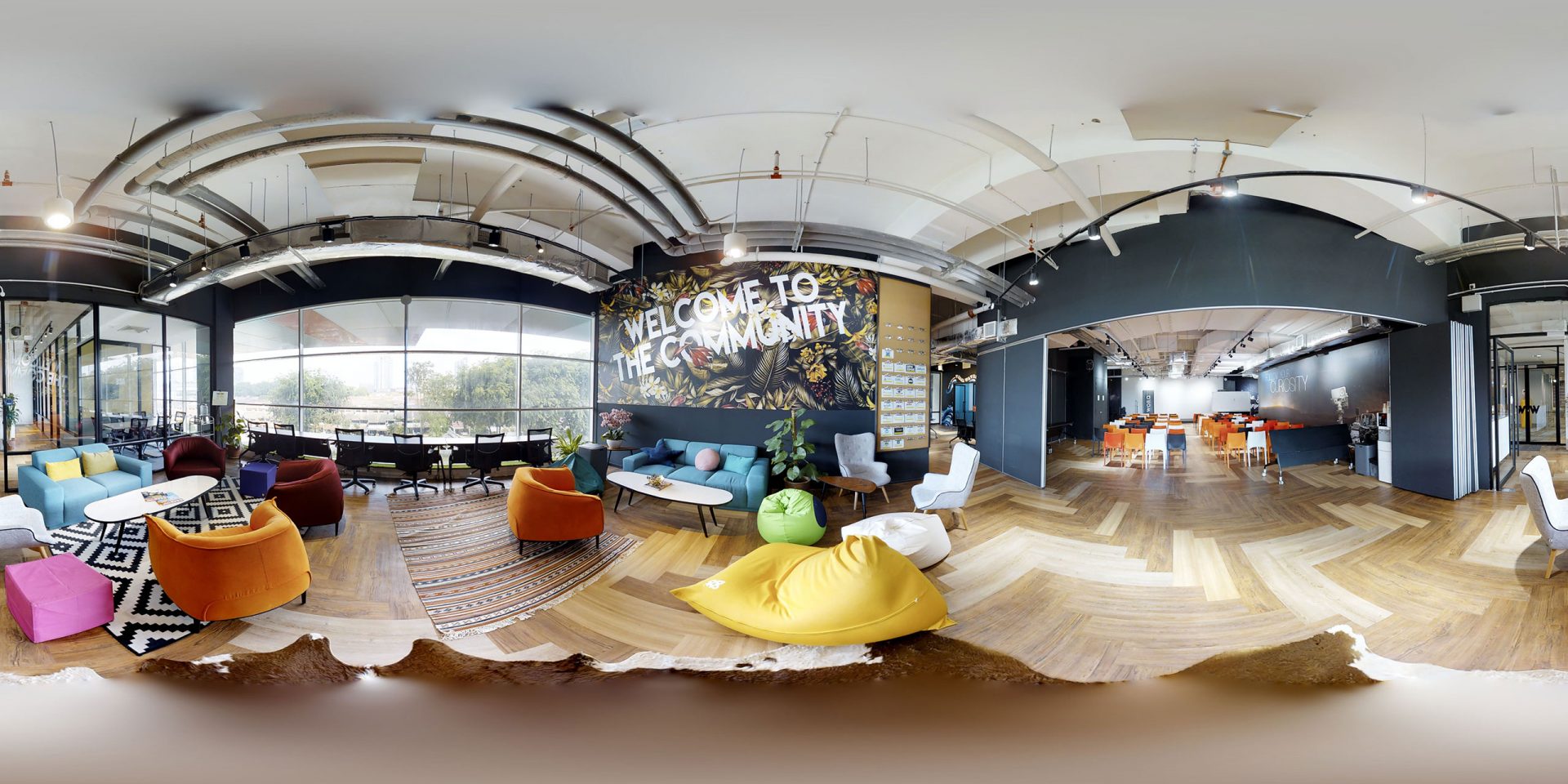 BEST MARKETING SOLUTION FOR YOUR PHYSICAL SPACE
LET'S CALL IT A LOVE AFFAIR
About Novo Reperio
WHO WE ARE & WHAT WE DO!
Novo Reperio is a small but powerful immersive content creation team, based in Kuala Lumpur, Malaysia.
We provide our expert skills and knowledge to a vast range of clients, big or small. Some of our clients choose to utilise our full range of immersive digital assets for their unique marketing campaigns. Our vision is to enhance viewer experience by utilizing a unique set of digital assets that are user-friendly to improve engagement and strengthen your business online presence.
Our knowledge and expertise combined with the cutting edge Matterport technology allow us to create immersive and fully interactive virtual tour experiences for any kind of business or service. As an official Matterport Service Provider in Malaysia we offer professional complete high-quality scanning and photography services for residential and commercial properties.
TAILORED DIGITAL CONTENT DEVELOPMENT
We offer a variety of digital content developments so that you are bound to find something that's a good fit for your business
Whether you want to enhance your website, improve your rankings, or turn visitors into subscribers, our expertise could be just right for you. It is our passion, not just a job. This is what sets us apart. Our goal is to create an immersive virtual experience that creates trust among prospective customers and clients. We want your business to grow together with ours.
Contact us to see what we can do for you.
CORE VALUES
Kita Boleh with home grown talents.
Honesty and Integrity.
Passion.
Lead by example.
Mr. Naga from Novo Reperio Sdn Bhd is very reliable and efficient. We have worked together on various projects, and his support services is outstanding!
Kumaresapathy T
Operations Director at Solara Group
Novo Reperio Sdn Bhd performed a matterport of a Dassault Falcon 7X for us. They are was very responsive and sent us the matterport just after scanning the aircraft. I recommend thier services.
Louis Rigondet
Aircraft Sales Engineer at Comlux
Naga is very passionate towards the Virtual Reality vertical of the IR4. He has delivered top class VR outputs for SG Education Group. He is fast , passionate and good leader in his field.
Naga has been fantastic to work with in our effort to increase access to our Astoria Ampang Property Gallery for individuals who may not be able to physically tour our space. Professionally produced 3D|VR (matterport) Showcase/Tour. Awesome company! Great to work with!
Roy Chan
Assistant Marketing Manager at Land and General